Choosing a memory-assisted home will depend on the priorities that each family has, whether they are searching for a certain staff-to-resident ratio or a particular music therapy program. In any case, all families ought to concentrate on locating a community that is dependable, trustworthy, and knowledgeable about looking after elderly people who are suffering from memory loss.
It is difficult to see a loved one struggle with dementia, Alzheimer's disease, or any form of memory loss. Many families try to care for their loved one on their own out of love and compassion. However, many elderly people with memory loss eventually reach a stage where receiving expert memory care will be extremely beneficial, especially with an agency like Assisted living Sanctuary of Anthem.
What are some of the benefits of placing your loved one in a memory supervision facility (as opposed to a standard assisted living home) over a hospital stay for someone with dementia or Alzheimer's disease? One of the most popular hypotheses holds that patients in memory care need a different kind of institution and degree of protection. If an assisted living facility's personnel is untrained in memory care, they could have problems in handling and caring for residents.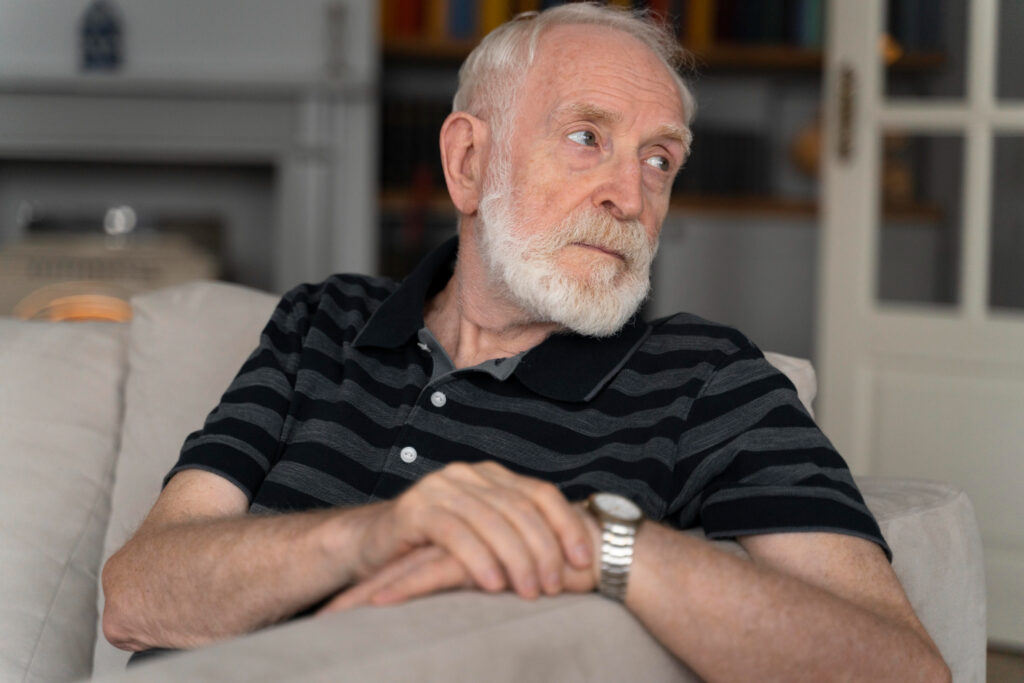 The decrease in hospital and nursing home admissions may also be largely attributed to staffing at facilities that specialize in memory protection. Based on the care needs of the patients, an average assisted living facility will typically have fewer staff members than a memory supervision facility.
Basic qualities to be looked into
1. Care capabilities: Consult with facility staff to see whether the institution can handle your loved one's condition both now and in the future. Make sure the medical staff of the community can effectively handle any additional chronic diseases or medical issues your loved one may have in addition to their problems. Ask management how frequently care plans are reevaluated. Personal care plans should be developed before or upon move-in and routinely updated.
2. Safety: Emergency call systems should be installed in restrooms and bedrooms, and many communities also give residents access to personal medical alert systems. Regular in-room inspections by staff are advised. All entry and departure points should be guarded, and outdoor spaces should be kept under surveillance or enclosed to prevent roaming.
3. Expertise and social engagement: They should be able to handle aggressiveness, identify pain signals, and come up with solutions for the difficulties that come with helping dementia patients with eating, bathing, or using the restroom. Asking about the staff-to-resident ratio will help you determine whether you feel comfortable giving your loved one the level of individualized care they deserve.
Normal activities are often imitated in dementia programming, such as having a dementia-safe kitchen for cooking activities, scheduling time for art projects or reminiscing, and including some simple exercise.
It would be prudent to get in touch with Assisted living Sanctuary of Anthem if you are seriously in search of care facilities for your loved ones. For detailed information, dial 602.909.9550.